The Movers are a group of choreographers and dancers working as a team to cater for your dance and movement requirements. We are professionals within the international dance field with a strong focus on Europe, standing out for our experience and interest in dance for film. We are versatile and flexible, able to adapt to what your project requires. We are the new kids on the block while bringing our years of experience within the fields of dance and film into the mix.
Our dancers are educated professionals in the field, particularly standing out for their appreciation of the difference in performing for the camera as opposed to performing for a live audience. We aim for our talents to be representative of different age groups, backgrounds, genders and shapes. Our Movers are proficient in a variety of styles and skills, ranging from contemporary to urban to classical ballet, acting to singing, modeling to acrobatics, martial arts and much more. Dancers from The Movers are creative and professional, exciting and diverse, both in faces, bodies and skills. They are hardworking and highly motivated to deliver exceptional performances on set.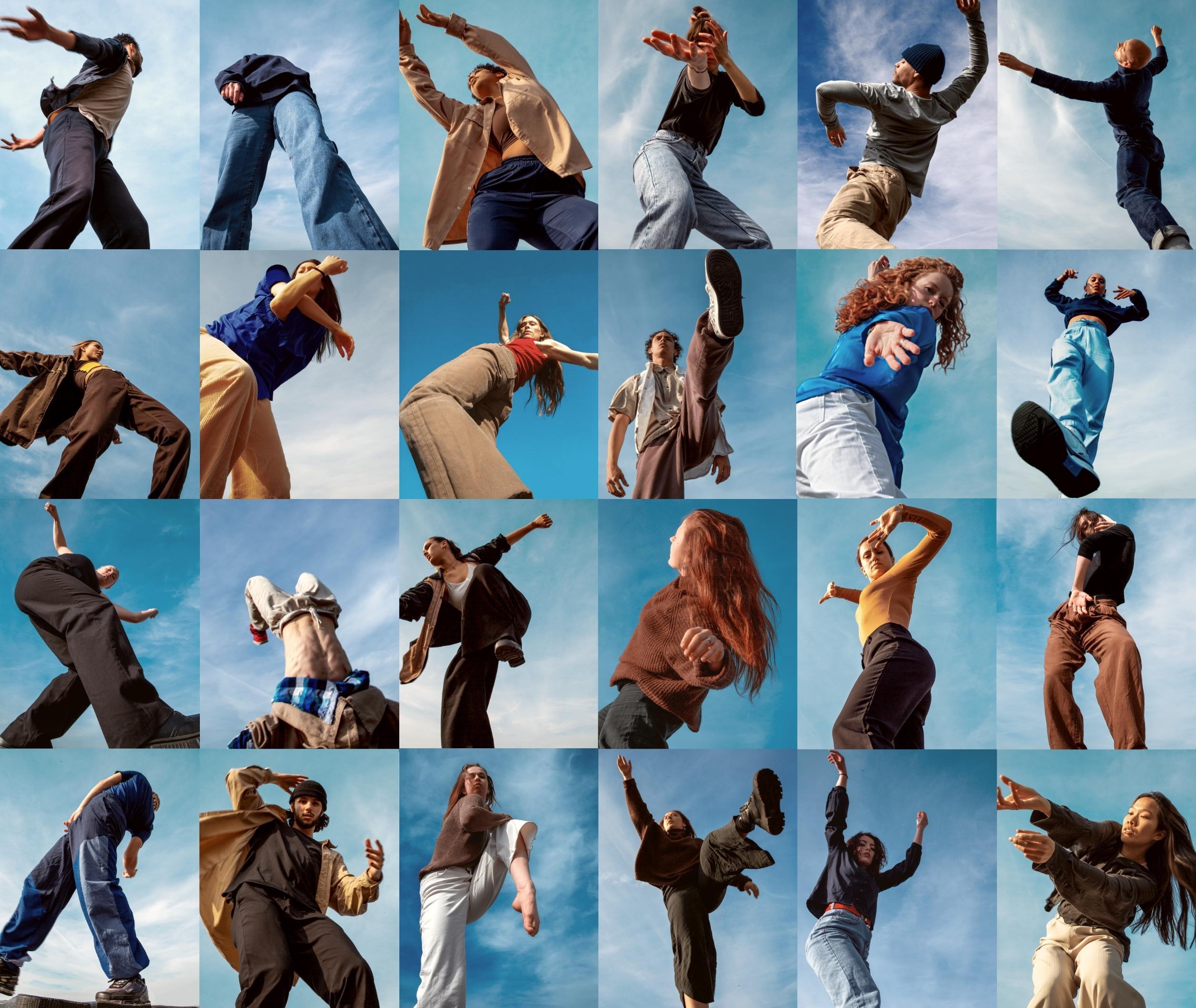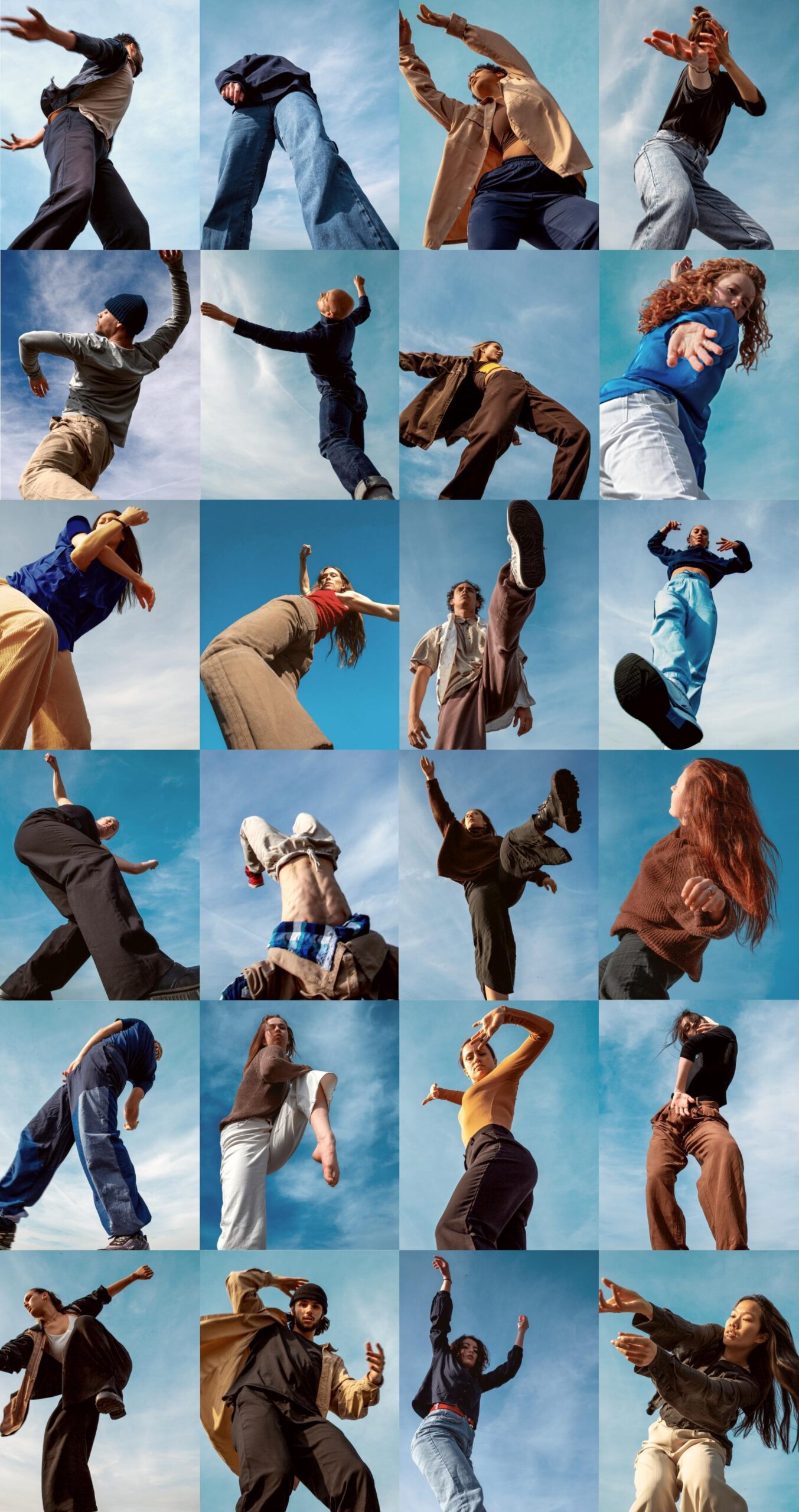 Choreographers & Movement Directors
Our Choreographers and Movement Directors are carefully selected to provide a range of different styles and skills to fit any project that you might have in mind. They are all experienced in working for film and collaborating closely with directors and DoP's. It is important to us that we are part of the team, working as a whole to make the best possible product, always aiming to deliver top-notch choreography and movement.